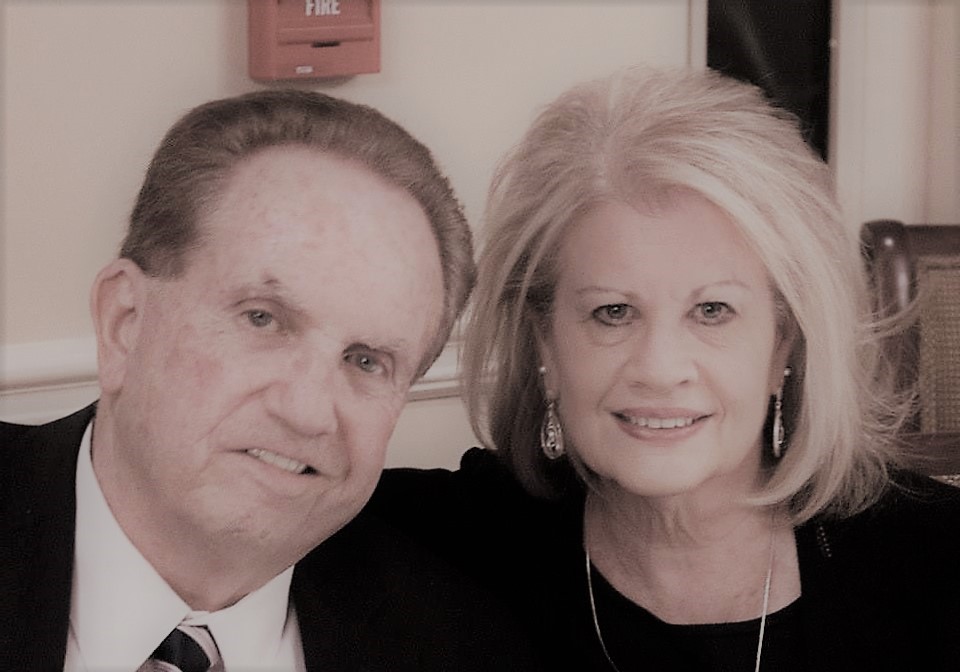 Jack Kelly, Ph.D. is the Co-founder of the DayStar Foundation, a center for growth and change (since 1990), and serves as its CEO. He is also the Founder and President of the Opus One Coaching Group (since 1992).  He is co-founder of The American  Chaplains Association and is a Certified Chaplain.
He has been married to his business partner Dr. Julia Kelly for 44 years.
Jack & Julia have been counseling for the past 25 years, as a couple to couples.
Jack is a high profile Coach, Counselor & Chaplain. He is an innovative leader adept at developing "Big Picture" strategy and translating vision into plans that achieve exceptional results.
Jack has worked with many high profile clients and companies including MLB and NFL players, Fortune 500 companies including Home Depot, Matria Health Care, The Hanger Company, Patterson Dental, Calhoun Metal Works and Vytex to name a few.
He does extensive executive coaching with CEO's, Presidents, sales managers entrepreneurs and solopreneurs.
Jack has also been a football referee for 52 years and served as the President of the Georgia Officials Athletics Association in 2013-2014. He attended Appalachian State University and also holds an LLB from John Marshall University Law School.
Jack has his MBA from Aidan University and Ph.D. from Logos University. He has a CTP from CoachU and holds credentials from the International Coach Federation as a Professional Certified Coach. Jack is also a certified Sports Psychologist with Diplomat status from The International Sports Psychologist Association.